Scholarship Information
The Waikiki Surf Club Scholarship Fund (previously known as The Shirley Ann Kalaniopua Nakamura Scholarship Fund) is a program that offers our junior members(18 and younger) assistance with their membership dues. This scholarship program first started in 1997 with the passing of a beloved WSC member, Shirley Ann Kalaniopua Nakamura because of her love for paddling and Waikiki Surf Club, especially the kids program. With its recent name change, this scholarship
fund will serve as a memoriam to honor past members who were dedicated in ensuring the success of not only the junior program but of Waikiki Surf Club as a whole. In keeping with the memory of Aunty Shirley, this scholarship fund honors Shirley Ann Kalaniopua Nakamura, Aulani Kauhane, Michael Tongg, and Henry Lum.
Through the generous donations of family and friends of Waikiki Surf Club, each year we are able to fund 4 full scholarship and 4 partial scholarships. A full scholarship covers the entire cost of the junior membership dues and a partial scholarship covers half of the junior membership dues. All full scholarships will be awarded to returning members of Waikiki Surf Club and all partial scholarships will be awarded to new or returning members.
To apply for this scholarship, download the application below and return the completed application to your coach.
If you would like to provide an opportunity for a child to participate in a truly unique Hawaiian sport, donations can be sent to:
Waikiki Surf Club
The Waikiki Surf Club Scholarship Fund
791 Sunset Avenue
Honolulu, Hawaii 96816
Waikiki Surf Club would like to thank all of our supporters of this scholarship program throughout the years. With your gracious donations we are able to continue to produce quality paddlers for future generations…
WSC is a non-profit 501C(3) organization and all donations are tax deductible. We will be more than happy to send you a receipt for your donation.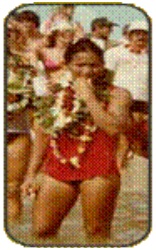 Shirley Ann Kalaniopua Nakamura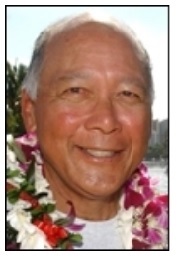 Michael A. Tongg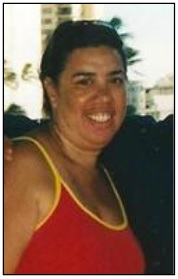 Aulani Kauhane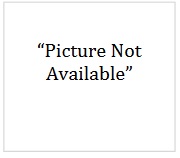 Henry Lum